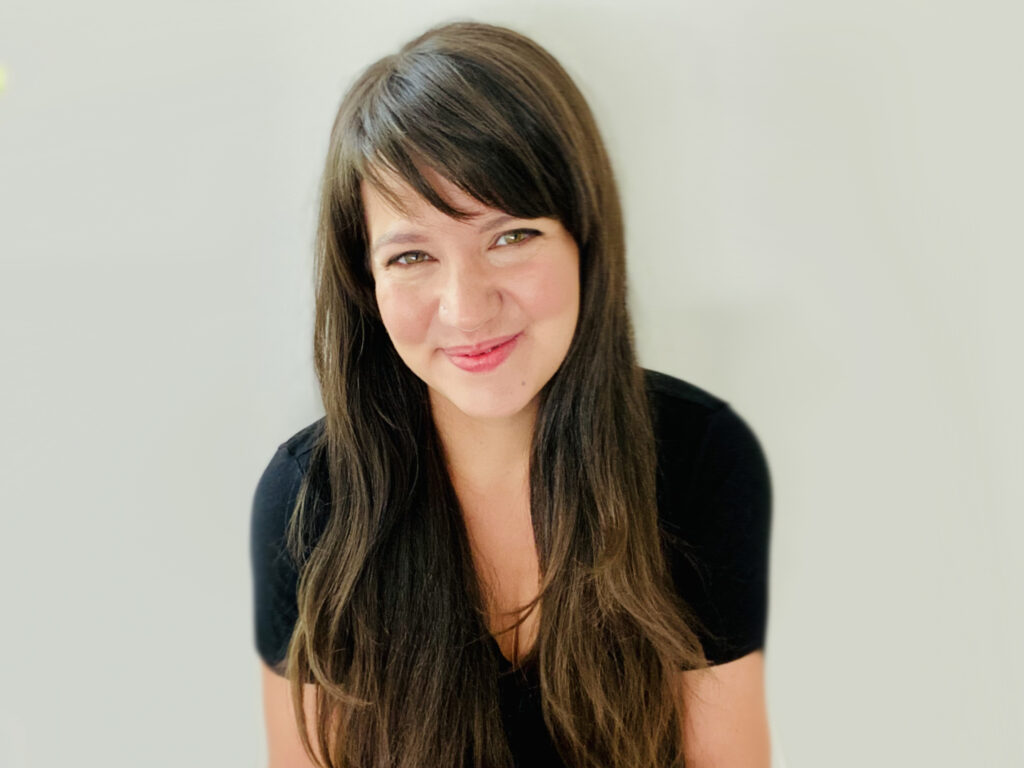 Hi, I'm Kristen! I'm a writer, marketing professional, artist, and a pretty serious journal-keeper.
I grew up in Muskogee, Oklahoma, and graduated from Oklahoma Baptist University in 2007 with a Bachelors of Art. I live in Oklahoma City with my husband, Jacob, and our son.
I've been with iThemes as Marketing Director since 2011, leading content, email, and product marketing. We're the makers of essential tools for WordPress sites, including iThemes Security, BackupBuddy, and iThemes Sync.
In 2014, I started keeping a daily journal. I published my first book A Tiny Existence: A Memoir in Journal Entries. In 2016, I published Tell the Trail: A Memoir in Journal Entries.
In 2022, I created The Transformation Year, a year-long email series with a daily journaling prompt.
You can usually find me writing, editing, or organizing my to-do list with a cup of tea nearby.